Alt is not immediately unusable!
Just because we (have to) change the hardware often in our offices doesn't mean that these used computers, telephones, printers, cables, components, etc. are no longer acceptable use are!
In addition to the fact that these once cost a lot of money , they also consumed a lot of energy and our < strong> polluted .
Let's together put an end to this waste – and at the same time save money, time and nerves !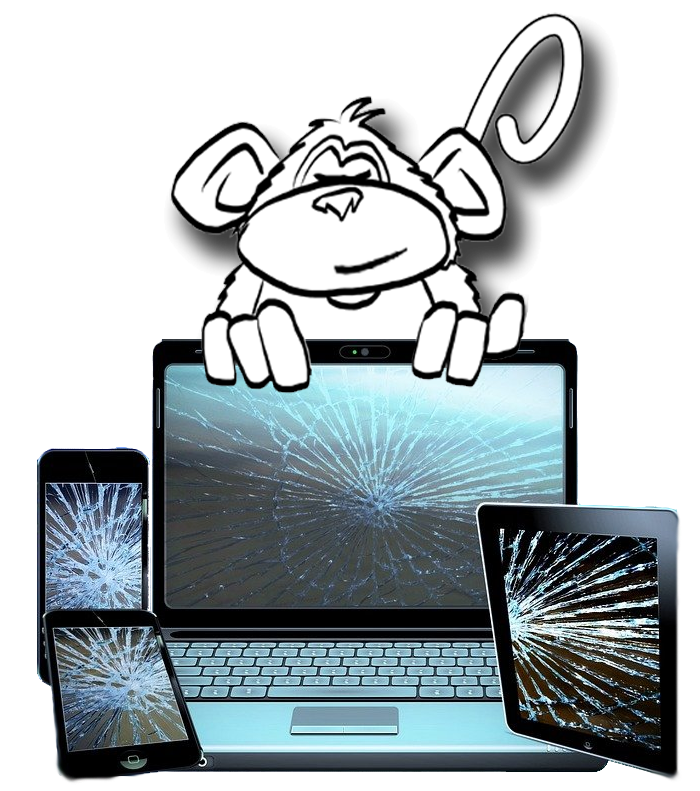 What we can do with your old hardware!
We have made it our mission to prevent the (actually irresponsible) destruction of these devices as much as possible .
We work tirelessly to get your To make disused and / or defective IT equipment something useful .
Starting with the processing still good and functioning devices to the recycling of individual components up to the dismantling and raw material recovery absolutely unusable hardware – we get everything from your old IT equipment.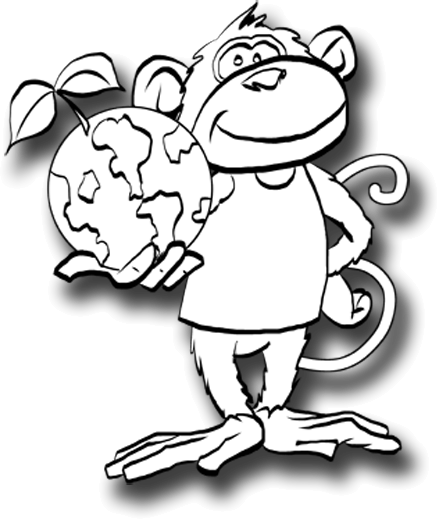 What's in it for YOU!
Nobody knows better than you that the administration and the disposal of the almost incessant flow of electrical devices that are no longer needed not only cost money , but also binds a lot of time of your colleagues and employees, who cannot use them for day-to-day business .
Benefit from our collection system and prefer to concentrate on your core competence – we will take care of the rest.
learn more >> your advantages
In addition to the free disposal of your old IT equipment, we also offer (in cooperation with reliable and reputable remarketing partners) for high-quality and not too old systems the possibility of to buy them !
for resale

Please contact us if you are interested in selling your premium hardware !